Going experience hiking in the mountains, here is the list of things to carry while trekking. you most gadgets are the most important things to carry while tracking the great Himalayas and hicking Nature. we will guide the most important gadgets to carry with you while tracking.
List of things to carry while trekking
Sleeping Bag:
A sleeping pad plays a vital role that every backpacker should carry heading out for a hike or a trek. you should carry the light wattage and more warmable bag to be fresh ever.
Also read: http://tripcosmos.co/things-to-do-in-dehradun-top-must-do-activities/
Rucksack/Backpack:
Rucksack cover (Waterproof):

Trekking is a better experience and to keep this feeling intact, we need to be aware of our gadgets. During our trekking, our gadgets are the only material that keeps us alive. So we have to take special care of them as well, which is necessarily needs of Rucksack cover (Waterproof).
Visit Here:- Kumbh Mela 2021 Haridwar And Shahi Snan Tour Packages
T-shirt (Base layer while you are hiking):
Cotton should not be used for 2-3 t-shirts to avoid sweat and infections during hiking. Take at least one Dry fit/Quick dry type which can ventilate sweat/moisture wicking. These are made of synthetic materials.
Windproof Jacket/Wind Cheater:
Must be an item. A hood made of waterproof / repellent material is recommended. Use Windproof Jacket / Wind Cheater to avoid rain and wind. Never use it in hot winds or summer season
Raincoat/Poncho/Waterproof clothing: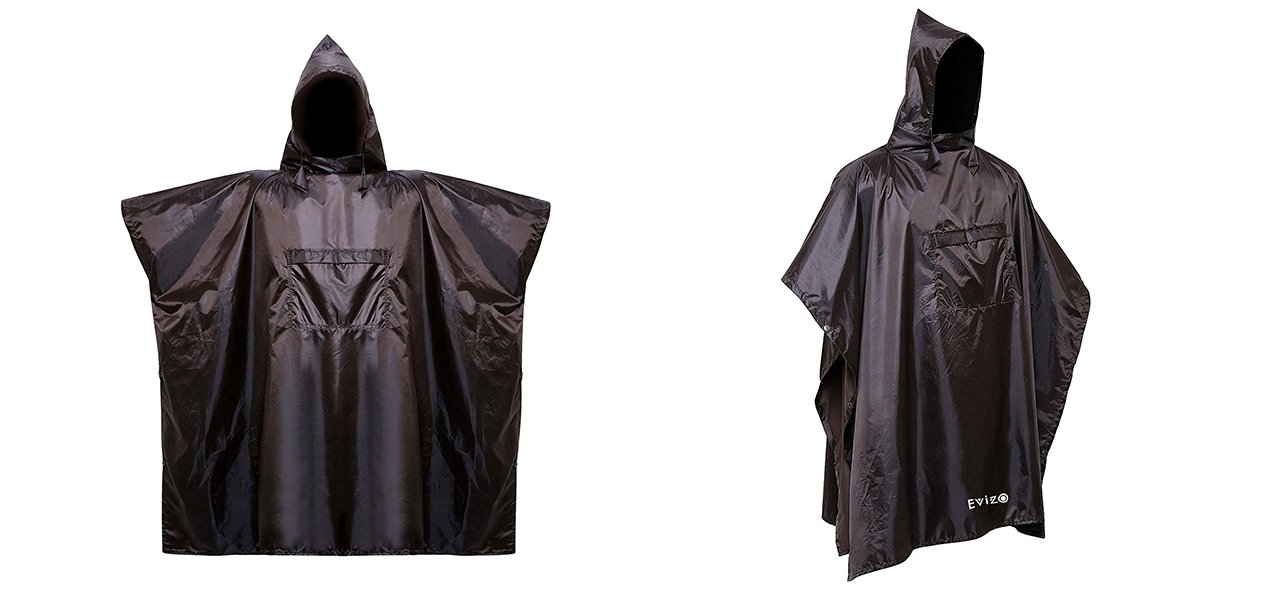 Waterproofing is MUST during your trek within the Himalayas, be it in summer or winter. This can be achieved by any of the following:
i) Use your windproof jacket and hiking pant if these are waterproof/water repellent.
ii) A Poncho/Raincoat.
TO know more: https://himalayatrekker.com/list-of-things-to-carry/